Area Activity Guide: Puerto Rican Festival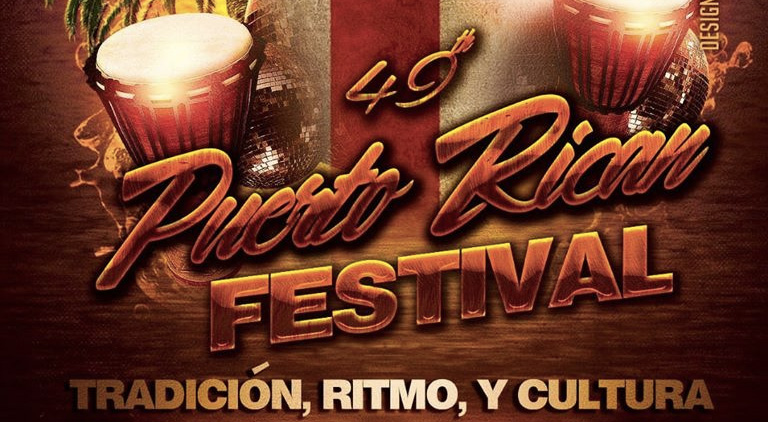 A Celebration of Culture
Do you know that Puerto Ricans are one of the largest-growing Hispanic populations in New York State? Visit Rochester's 49th Annual Puerto Rican Festival, July 28th through 30th, 2018, to celebrate Puerto Rican culture and our Hispanic neighbors with a variety of events that offers something for everyone. Monroe County's longest running cultural festival draws an average of 7,000 people of all cultures and ethnic backgrounds each year. Attendees will enjoy 3 days of live music, food, cultural events, celebrity guests, and much more. The festival is a family event in recognition of the value Puerto Ricans place on the family as a whole.
Expect to be entertained.
The live entertainment at The Puerto Rican Festival is anything but your typical weekend fare. This year's headliners include Pirulo y La Tribu, Rubby Perez, Willito Otero, La Generacion del Presente, Cosculluela, and Rey Ruiz. In addition to the headliners, the festival plays host to amazing and authentic Puerto Rican food, local bands, dance groups, youth boxing, a domino tournament, youth performances, children's activities, an agency fair, and the introduction of the Miss Puerto Rico of Rochester cultural pageant 2017 Queen and Princess. Stay up to date on Facebook here.
The Fine Print
The 49th Puerto Rican Festival of Rochester will be held Friday through Sunday, July 27-29, 2018, at the Frontier Field VIP Parking Lot.
Festival Hours are as follows:
Friday & Saturday: Noon – 11pm
Sunday: Noon – 7:30pm
Admission prices are $12 per day, $25 for the weekend, $5 for Seniors and Children (5-12), and free for kids under 5. Anyone can stop in for free between Noon and 2 pm on Friday and Saturday. Advance tickets are available here.
Parking is on-street or in a paid lot managed by Frontier Field. You may bring lawn chairs, blankets, or umbrellas. No bicycles or pets are permitted inside the festival. No outside food or drink allowed. There will be no re-entry.