Area Activity Guide: 6x6x2019 Opening Party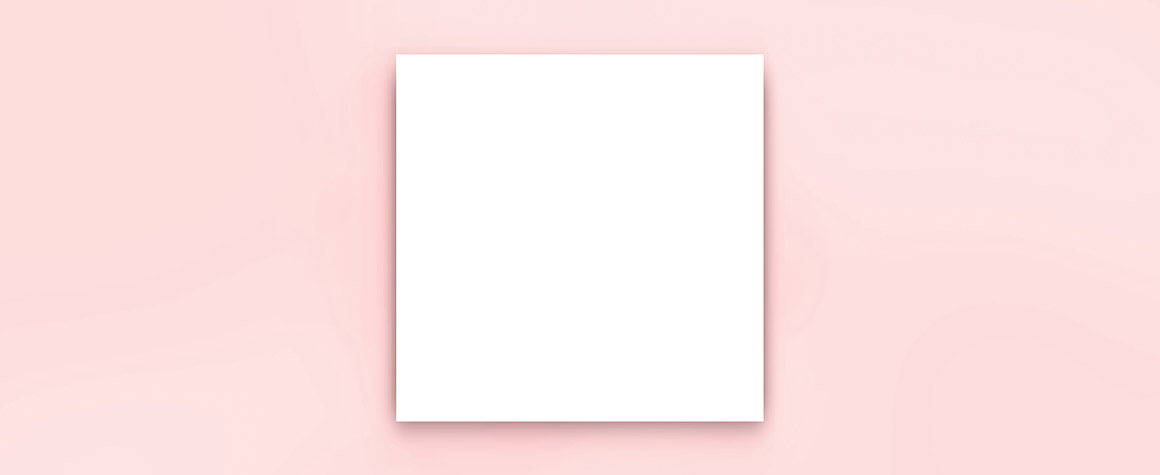 An Annual Art Extravaganza
Each summer, Rochester Contemporary Art Center (RoCo) hosts its only fundraiser for the year: a 6×6 art exhibition and sale. This year, the much-anticipated 6×6 opening party will be held Saturday, June 1st, from 4 pm to 10 pm. The exhibition brings together thousands of original artworks, made and donated by celebrities, international & local artists, designers, youth and members of the community. Artists are welcome to enter up to three pieces of art of any medium (2D or 3D), with the only requirement being that each piece must be six inches square and signed only on the back. Participation is free, and all submitted pieces are exhibited anonymously. Every piece in the exhibition is up for sale to the public at the amazing price of $20. Artists' names are revealed to the buyer upon purchase, and all artworks remain on display through the end of the exhibition. To view (or buy!) art from years past, visit RoCo6x6.org.
A Growing Exhibition
As a center for thoughtful contemporary art, RoCo provides unique encounters for audiences and extraordinary opportunities for artists. This will be the twelfth year for the 6×6 exhibition. In 2018, the show included thousands of artworks from around the world and from every state in the US. This year, one of the goals of the Art Center is to obtain more national and international work from artists and celebrities and to have participation from all 12 of Rochester's sister cities.
Essential Details
The 6x6x2019 International Small Art Phenomenon takes place June 1 through July 14. The gallery exhibition will open for previews May 27-31. Sales will begin June 1 at 7:30 pm starting with the buyer's choice raffle, which allows early buyers to improve their chances of getting a favorite piece. The 6×6 2019 Online Gallery is available for preview here, and global online purchasing will begin June 4th at 10 am. Rochester Contemporary Art Center is located at 147 East Avenue.