Area Activity Guide: Bird of Prey Days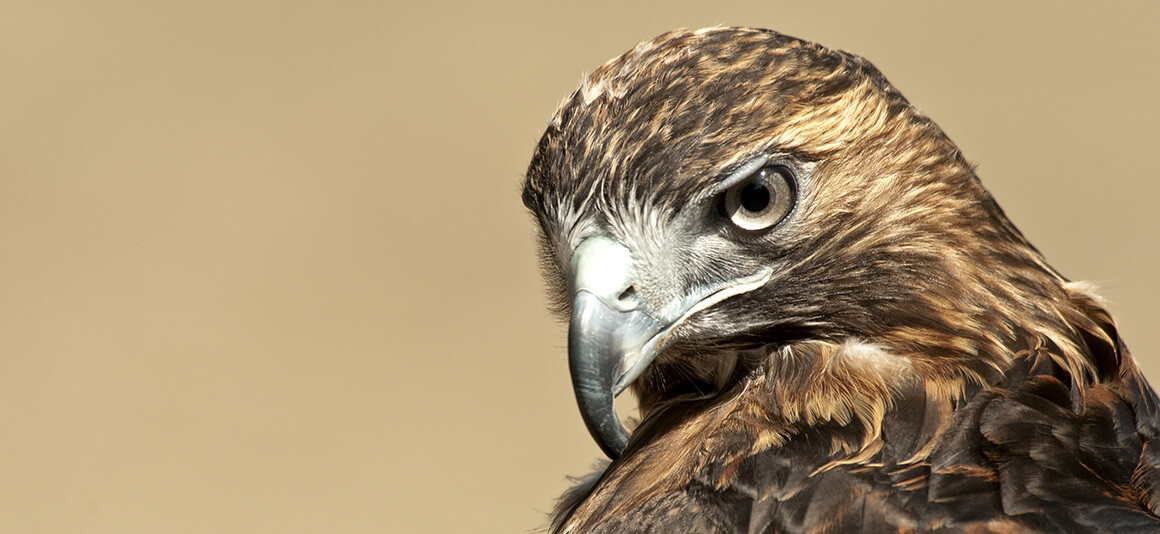 Appreciate & Celebrate Raptors
There's a lot going on in Rochester the first weekend in May, so we're excited to have lighted upon this particular special event. Friday evening, May 3rd, opens the Braddock Bay Raptor Research (BBRR) Birds of Prey Days weekend celebration. Members of the community are invited to join in the fun and learn about raptors at Greece's Braddock Bay Park, a bird migration "hot spot" located on the southern shore of Lake Ontario just northwest of Rochester. Millions of birds migrate through the area every spring as they head north to their breeding grounds.
Exciting AND Educational
There will be activities for ALL ages at Bird of Prey Days, both indoors and out, so it's worth showing up, rain or shine. Bring blankets and chairs to the opening night "Take a Walk on the Wild Side" event featuring live raptors and a flight demonstration with a Red-tailed Hawk — this year's featured species! (Doors open at 5:30 for the 6 pm program.) Throughout the weekend, volunteers in The Bird House can help you adjust your binoculars for birding or select from the ones available for loan on site. One your equipment has been calibrated, test your skills in the binocular scavenger hunt! SPOT HOTS will be available Saturday & Sunday, 9 am to 2 pm, for breakfast and lunch, so you can stay all day!
Braddock Bay Raptor Research
BBRR is a nonprofit, volunteer organization working to preserve natural resources through research and education on the spectacular local Spring raptor migration and Summer natal dispersal. Educational programs are offered throughout the year, giving residents and visitors of all ages a chance to experience the wonderful world of raptors through field activities and off-site visits. Because raptors are at the top of the food chain, they act as an efficient, cost-effective way of detecting environmental change, allowing us to take steps toward conservation using the most up-to-date data.
Bird of Prey Days 2019 takes place May 3rd through 5th at Braddock Bay Park at 199 East Manitou Road in Greece, New York. Guests are asked to pay one $5 entry fee per adult (suggested donation) for the entire weekend! Kids get in FREE! Details about each day's activities are available online here.