Area Activity Guide: Children's Book Festival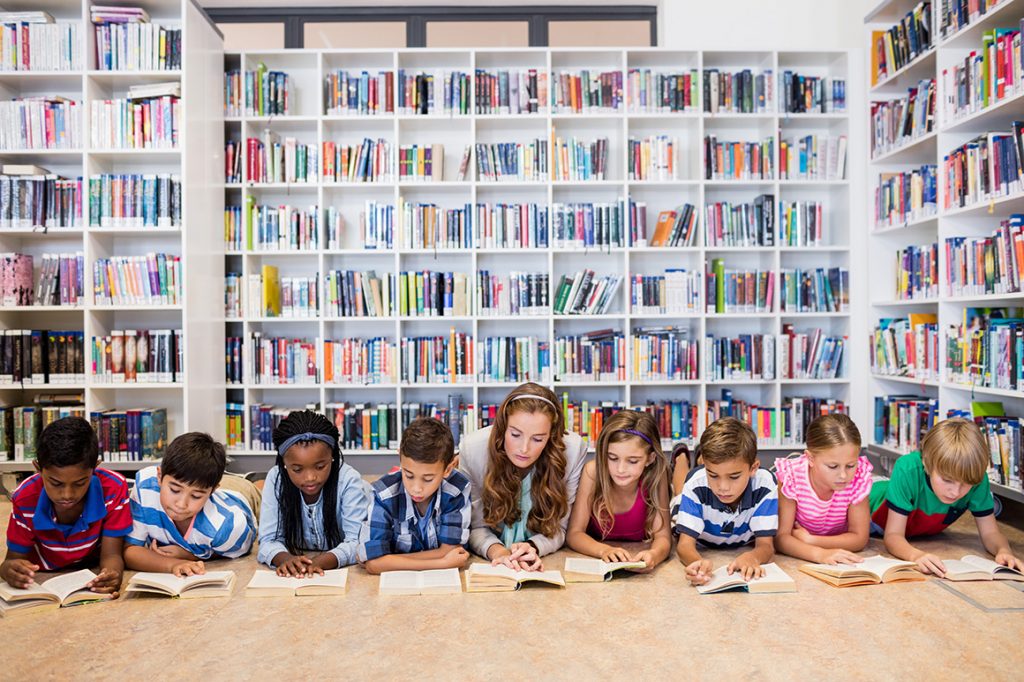 A Celebration of "Old-School" Entertainment
If you have little ones in your life, you know how hard it can be to tear their attention away from their (or your) devices and get them to engage in other ways. The 22nd annual Rochester Children's Book Festival on Saturday, November 3rd, is an opportunity to immerse them in a world of analog wonders that won't mess up their circadian rhythms. It's also a chance to help youngsters stock up on enough foul-weather reading material (approved by you) to keep them busy throughout the long winter.
Inscriptions & Inspiration
Head to the R. Thomas Flynn Campus Center at Monroe Community College (in Henrietta) for a fun and exciting day that is sure to motivate your children to look beyond their screens and float into a world of imagination and creativity. In addition to discovering a plethora of beautiful books, kids can hear from authors about how ideas become stories and illustrators about bringing characters to life. Young people will leave this inspiring day clutching self-made crafts and books signed especially for them—mementos that will reinforce their love of reading throughout the year.
The Book Festival runs from 10 am to 4 pm. Parking and admission are free.