Area Activity Guide: Live at MLK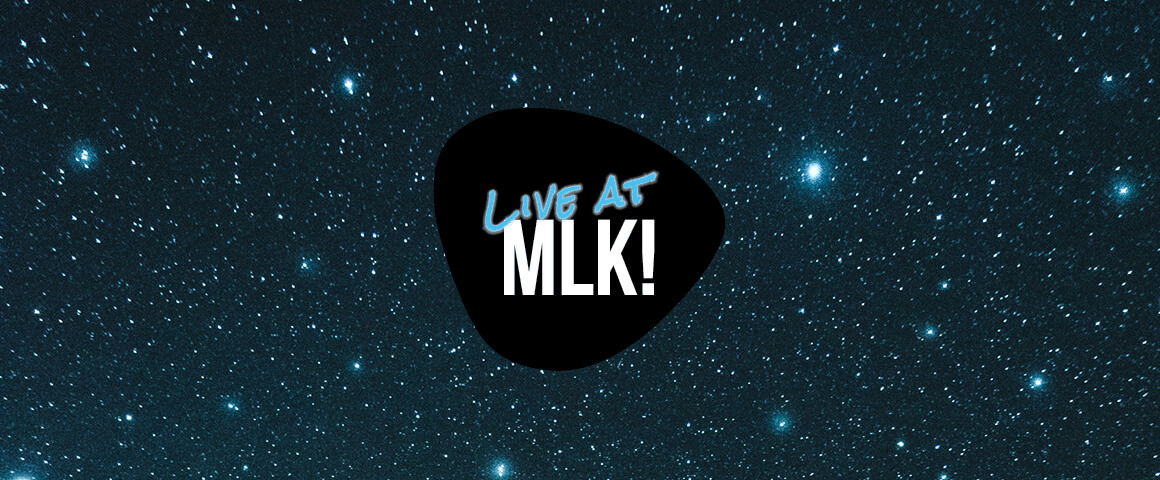 One More Downtown Concert Series
Can you ever have too many summer concert series? We don't think so, but Rochester is on track to find out! The producers of the Lilac Festival, Party in the Park, and Park Ave Fest are introducing a new concert series to downtown Rochester for 2019, and it's called Live at MLK! This new series, which brings well-known headliners to downtown Rochester, will bring more energy and excitement to Martin Luther King Jr. Memorial Park at Manhattan Square.
Massive Headliners
So far, two shows have been announced —  St. Paul and the Broken Bones performing Friday, July 12th, and George Thorogood and the Destroyers on Wednesday, July 24th. Ticket prices for both shows start at $20, and access to the VIP Ultra Lounge will also be available. Should you opt for the VIP experience, you'll get access to the front of the stage, the lounge area, an additional full cash bar, air-conditioned restrooms, and table service. Kids 8 and under get in free with the purchase of a full-price adult admission.
July 12th
St. Paul & The Broken Bones formed in 2012, releasing their first two albums to much acclaim. Those strong efforts helped place them on the national scene, and the band worked hard to prove it was no mere retro-soul band—from touring the world relentlessly, including being selected to open for The Rolling Stones and headlining two nights at the Ryman Auditorium, to TV appearances including The Late Show with David Letterman, Jimmy Kimmel Live, Conan, Austin City Limits, two appearances on The Late Show with Stephen Colbert, one being the very first episode. With the band's new album, Young Sick Camellia, St. Paul & The Broken Bones rivals any forward-thinking band making music today.
July 24th
George Thorogood and the Destroyers
with special guest Cedric Burnside
Since 1975, George Thorogood and the Destroyers have sold more than 15 million albums and played more than 8,000 live shows. They broke records with their 50 Dates/50 States tour, delivered landmark performances at Live Aid and on SNL, and became mainstays of radio, MTV and stages worldwide for more than two generations. Through it all, they've remained one of the most consistent – and consistently passionate – progenitors of blues-based rock in pop culture history. For the past 45 years, it's been very good to be George Thorogood & The Destroyers. And in 2019, their "Good to be Bad Tour: 45 Years of Rock" will prove why like never before.