Area Activity Guide: Luminate Demo Day 2019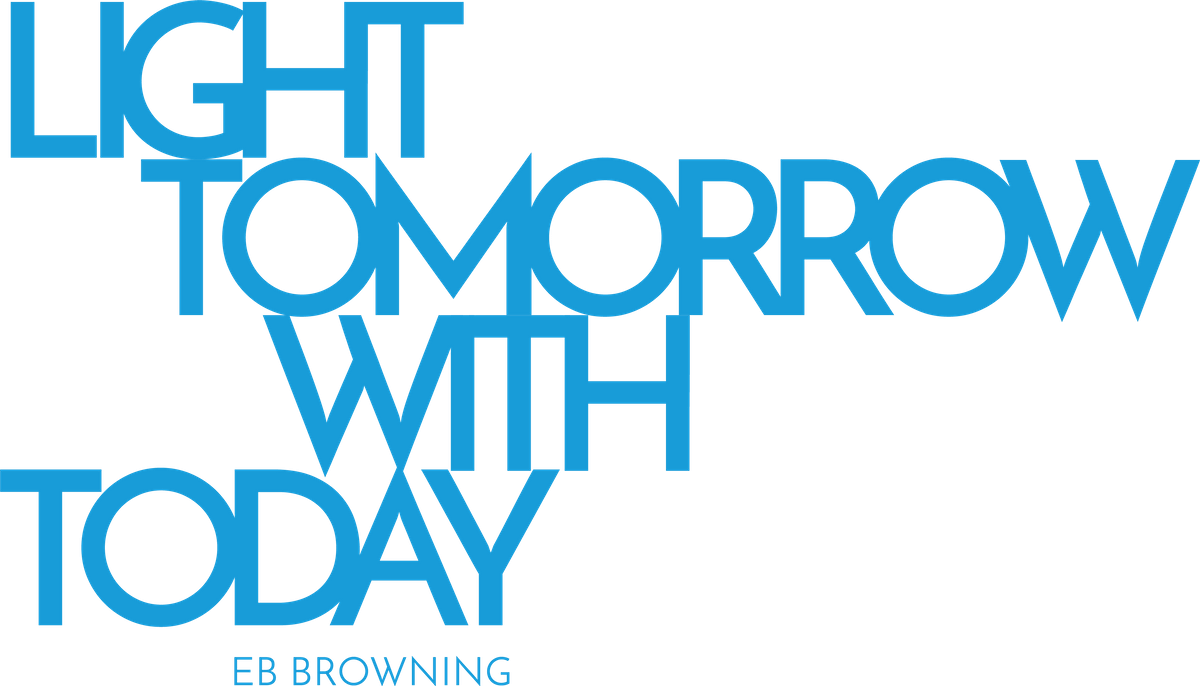 This year at The Rochester International Jazz Festival, check out something especially bright! The Jazz Festival will host Luminate's 2019 "Light Tomorrow With Today" Demo Day. Ten photonics start-up companies will compete for seed money during the event. Of the 10 finalists, one team will be awarded $1 million in follow-on funding from the Empire State Development's Finger Lakes Forward initiative.
Illuminating the Future
The Luminate startup accelerator is funded by New York State and based in Rochester. Their mission is to advance next-generation optics, photonics, and imaging-enabled companies in our region. In case you haven't yet explored this super-hot market segment, photonics is the science of generating, detecting and manipulating light. Luminate seeks visionary people who are using this technology to solve problems in augmented and virtual reality, autonomous vehicles, machine vision, biophotonics, and other fields.
Essential Details
Demo Day will take place in the Big Tent on East Main Street on Thursday, June 27th,  from 11 am to 1:30 pm. Food samples will be available from a variety of Rochester's most popular food companies, and you'll get to hear about some truly incredible innovations in the optics, photonics, and imaging industry. The event is free, but registration is required to reserve your seat