VIP Program Spotlight: Genesee Bakery & Deli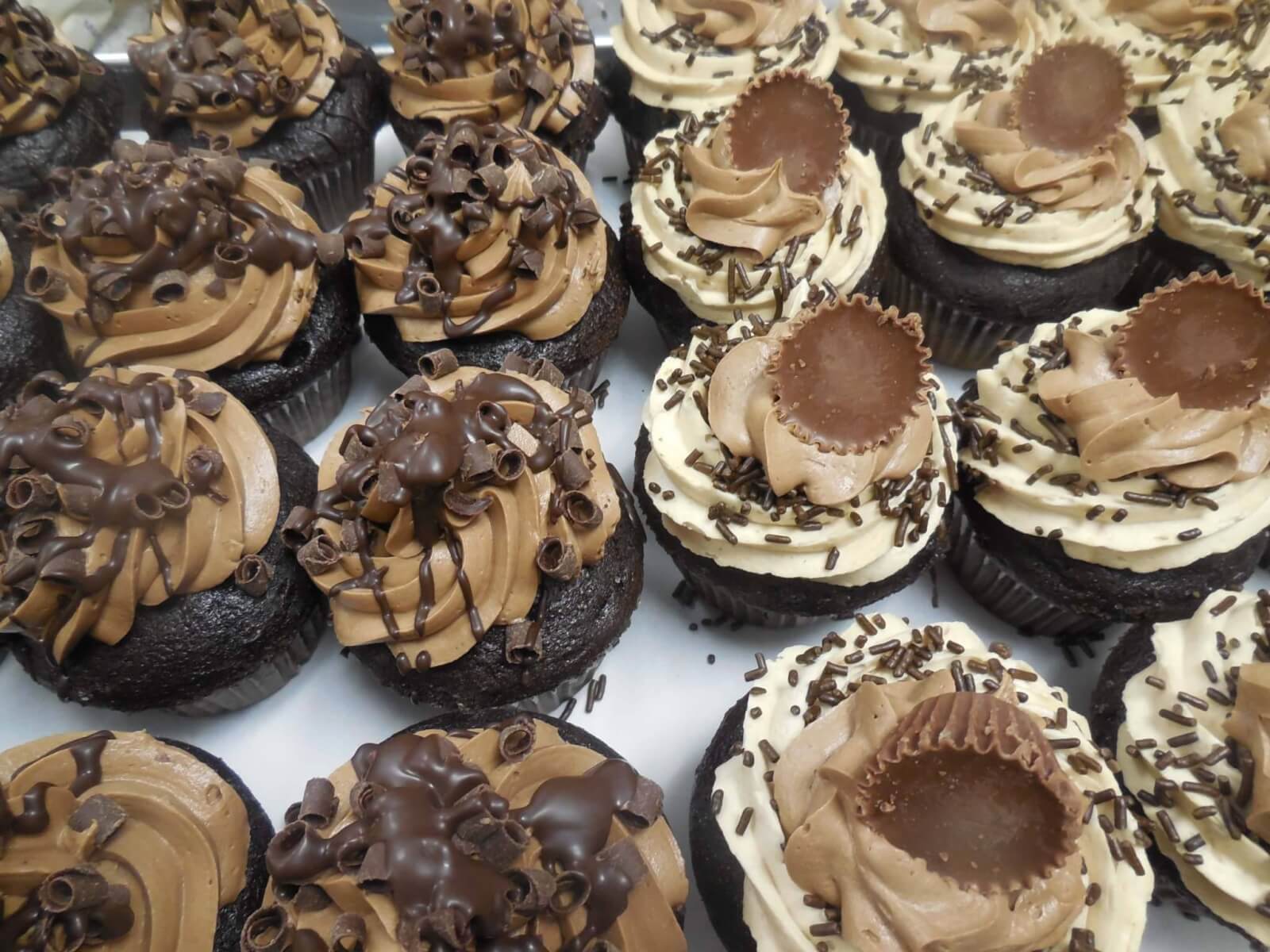 June 2020
Whether it's a treat for yourself, the office, or a special event, Genesee Bakery & Deli has just what you need. Located at 1677 Mt. Hope Avenue, the bakery is a quick 5 minutes from Elmwood Manor. They've got pastries, cookies, cupcakes, and wedding cakes galore. They also serve breakfast sandwiches all day, subs and sandwiches for lunch, and even have Taco Thursdays! Genesee Bakery & Deli believes that finding something special is simple. Their desire is to work with you one-on-one to make sure that what you want and deserve is exactly what you get.
Looking for a custom-made tray or special occasion cake? Check out their pastry, cookie, and sandwich trays, all designed for 10 or more guests. Wedding cakes (and cupcakes) are available and can accommodate anywhere from 30 to over 250 guests. Available in several varieties and flavors, customers are encouraged to look through the bakery's designs or bring in their own. Call 24 hours ahead to request a sample cake, free of charge!
Genesee Bakery & Deli is currently offering curbside service on Monday-Friday from 7:30am-5pm and Saturday from 8am-noon.
Special Resident Offer 
As members of our VIP program, Elmwood Manor residents receive 10% off their orders. Call 585-244-5360 to place an order for curbside service and view their menu of delicious baked goods online.