VIP Program Spotlight: Paislee Boutique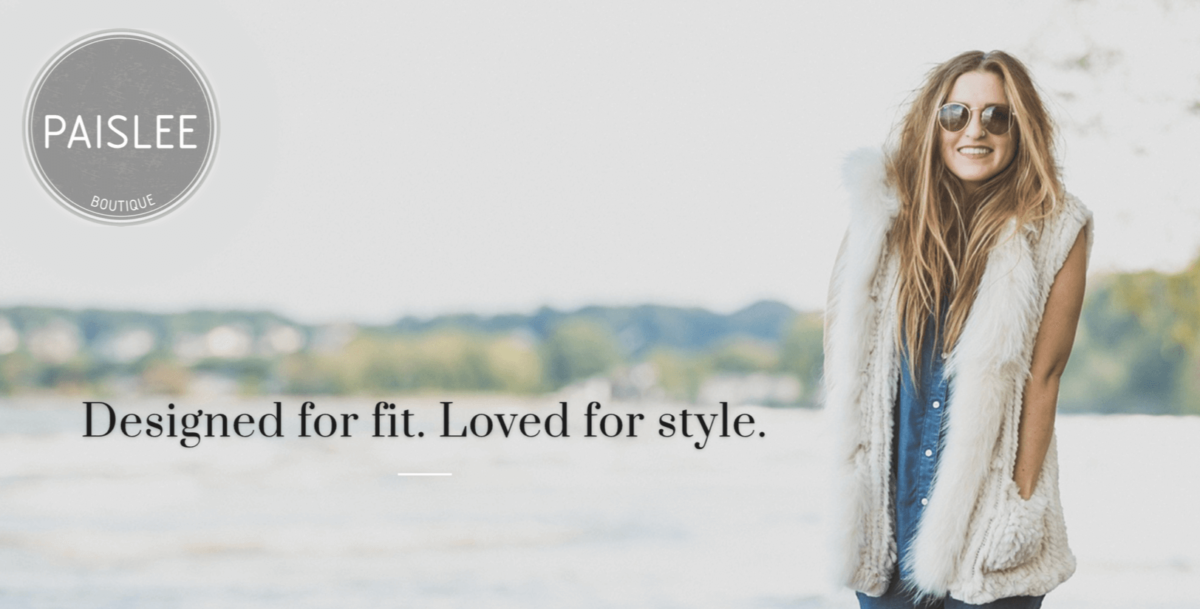 Most of us have probably benefitted from retail therapy time and again: scoring a deal on a fashion staple for the season, stocking up on new outfits for a trip somewhere new, or snagging a trendy pair of shoes to celebrate a promotion or milestone birthday. Whatever the reason, we enjoy the experience, the allure of something new and different, and the opportunity to express our style at work, home, and on the go.
If you don't already know, Paislee Boutique, in the Tops-Brighton Plaza on Clinton Avenue South, has made its mark on the Rochester community by offering a unique perspective on fashion: a lifestyle defined by wearabilty, practicality, and timeless chic. Located in front of Thimble Tailor in Shoppes at Lac De Ville, they offer modern, premium dresses, tops, skirts, pants, jeans, jewelry, and accessories from across the country.
One-of-a-kind apparel
Avoid running into three people with the same shirt or dress at that upcoming party; boutiques are known for carrying a variety of unique styles. At Paislee, new styles are constantly arriving, as owner Fatima Bayram meticulously curates the merchandise in order to guarantee the highest quality design, style, and construction.
Quality materials/clothing
At some chain retail stores, the fabrics and materials leave a lot to be desired, especially after a few trips through the wash. When purchasing from boutiques, you're going home with lifelong pieces for your wardrobe.
A unique experience
Not everyone wants to be bothered while shopping, but if you're looking for help finding that special item and/or for pieces that you would never have imagined otherwise, connect with a boutique stylist; they know their stuff. At Paislee, they also provide complimentary hemming to ensure that all of their clients look their best.
Support small businesses
Shop local — many boutique owners invest their lives in their stores. Inspired by the latest fashions, Paislee carries an exclusive collection of ready-to-wear pieces, made in the USA.
Special Resident Offer
As part of the VIP program, Elmwood Manor residents receive 20% off all full-price items. Shop their closet today! Paislee Boutique Website