VIP Program Spotlight: Spitale Laser Spa & Salon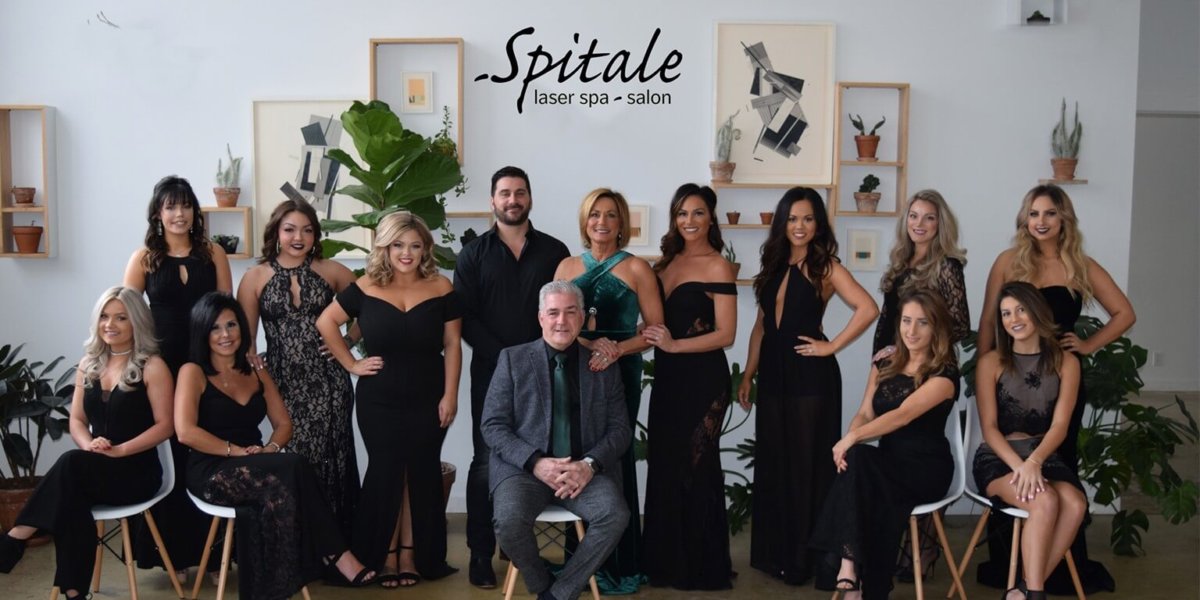 The Spitale family has been in the beauty business for three generations and were the first to open a beauty-oriented laser spa in Rochester. Located just up the street from Elmwood Manor in College Town, Spitale Laser Spa & Salon offers a wide array of services and treatments, available Tuesday-Friday from 10am-4pm. Whether you're looking for a new cut and color, lashes and brows, barber services, Coolsculpting, or laser hair removal, you can find it all here.
At Spitale Laser Spa & Salon, they believe there's no one more important than you. They value teamwork, collaboration, and the best possible experience for each of their clients. With the latest news on the hottest salon and spa trends, and need-to-know industry information, you can count on the Spitale team to keep you in the loop.
To sweeten the pot, each month they post special offers on their website and social media accounts; follow them on Facebook and Instagram for the most up-to-date details.
Special Resident Offer 
As members of our VIP program, Elmwood Manor residents receive BOGO (buy one, get one) laser hair removal packages, 25% off iLipo treatments, and 10& off any salon service. Call 585-256-3490 for an appointment or book online.