VIP Program Spotlight: Thimble Tailor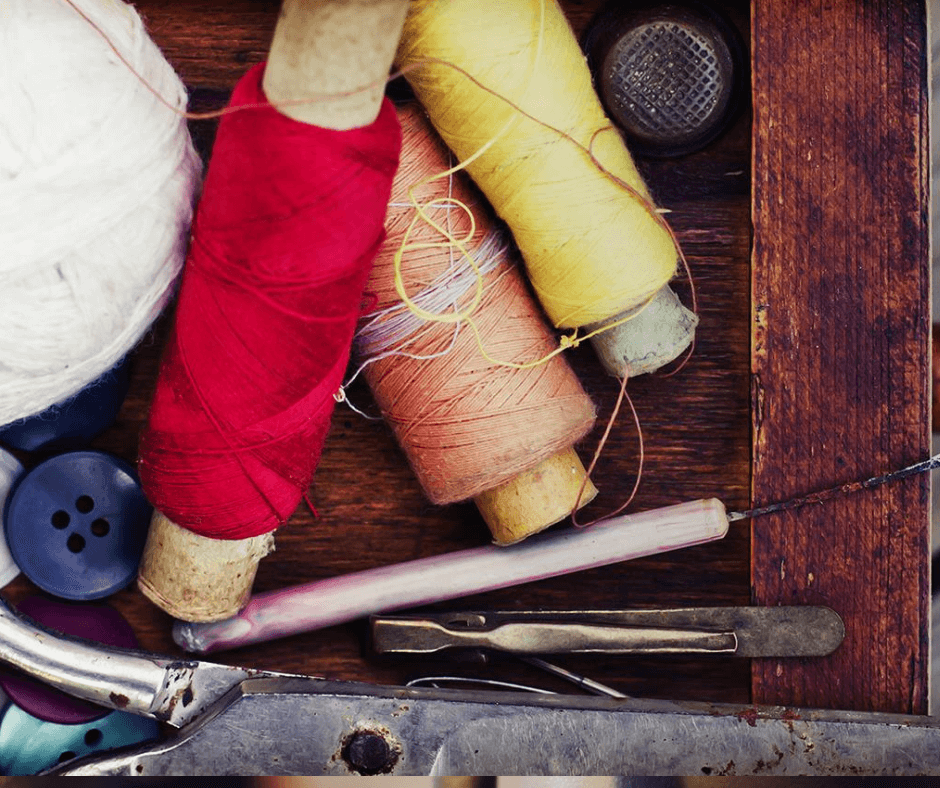 December 2020
Not every article of clothing fits just right from the start. If you're looking to alter, adjust, or modify the clothes you've been putting off wearing again, Thimble Tailor has got you covered.  This family-run and owned business has been serving the Rochester area for more than 25 years, with over 40 years of experience. The skilled staff at Thimble Tailor are equipped to handle the simplest and most intricate of alterations and offer services for both men and women. At Thimble, they understand and appreciate how important clothing is and vow to treat every customer, and their clothing, respectfully, honestly, and kindly with every stitch of the needle.
Why choose them? On top of their warm smiles and friendly customer service, the staff at Thimble Tailor has adept knowledge of current trends and styles, applying that knowledge to their work to make sure you look your very best. They also understand that your time is equally as important as looking your best, so they pride themselves on quick turnarounds while maintaining superior craftsmanship.
In addition to alterations and tailoring, Thimble also offers complete garment cleaning services, which include dry clean and laundry, as well as personalized and even private bridal fittings.
Special Resident Offer 
As members of our VIP program, Elmwood Manor residents receive 15% off pants shortening services. Stop in during their store hours (1900 South Clinton Avenue in the Brighton Tops Plaza) or reach them via phone at 585-244-7810.