A Guide to Cottage Style Décor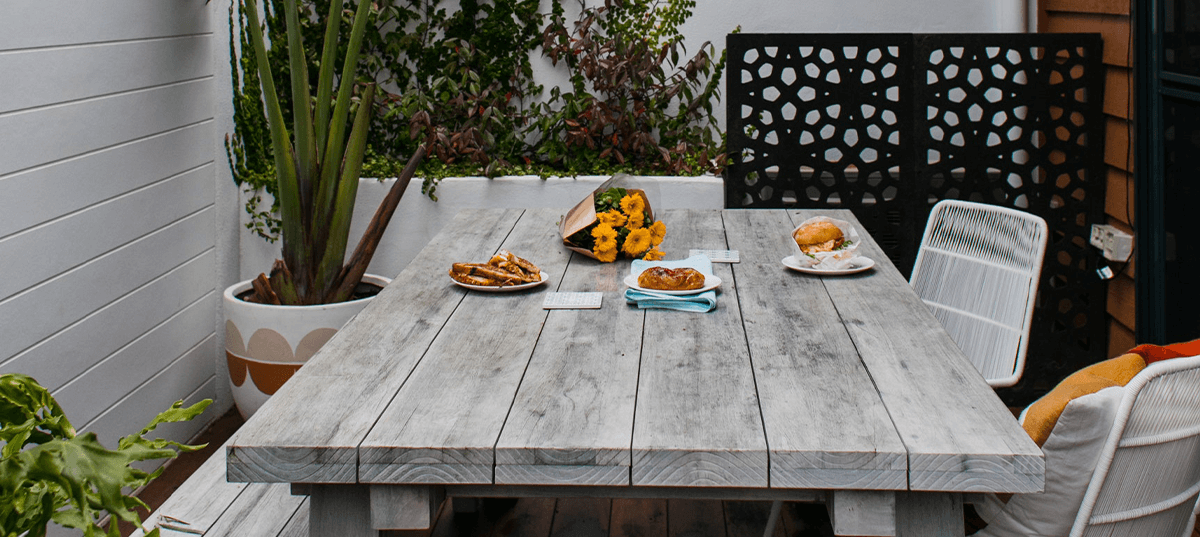 May 2022
Cottage style is all about creating that warm, welcome, casual feel. If you love curling up with a good book, relaxing with a cup of coffee or tea, or just spending an afternoon binge watching Netflix, you'll love the comfort of this style. The good news is that it's simple to pull off. Just follow a handful of guidelines and your apartment or townhome can take on that cozy cottage feel.
Mix and Match Furniture
Cottages are often sold with the furniture included, which leads to them becoming an eclectic mix of styles over time. Wood, wicker, wrought iron, and upholstered furniture can all show up in the same room. The one common element is that every piece is comfy.
Worn Finishes
Cabinetry and furniture often show gentle signs of wear. Distressed furniture should be subtle and genuinely distressed by wear over time. That makes thrift stores, flea markets, garage sales and estate sales a better (and cheaper) place to shop than your local furniture store.
Quirkiness
Cottages often have strange items passed down over time that require inhabitants to not take their décor too seriously. It could be an antique crock used as an umbrella stand or a vintage toy dump truck repurposed as a planter. In cottage style, you'll find inherited or found items repurposed in ways that add personality.
Warm Colors and Playful Patterns
Warm colors based on natural earth tones are an easy way get that cottage charm. Try creams, honeyed yellows, warm pinks, and terracotta for instant coziness. Mix in playful botanical and paisley prints for upholstered furniture, window treatments, and decorative pillows.
Greenery and Flowers
Find a true cottage and you'll probably find a flower garden outside it. Filling your apartment with plants and fresh flowers will not only add to that cottage feel but also brighten your mood.