Area Activity Guide: Cafe Veritas 2018-19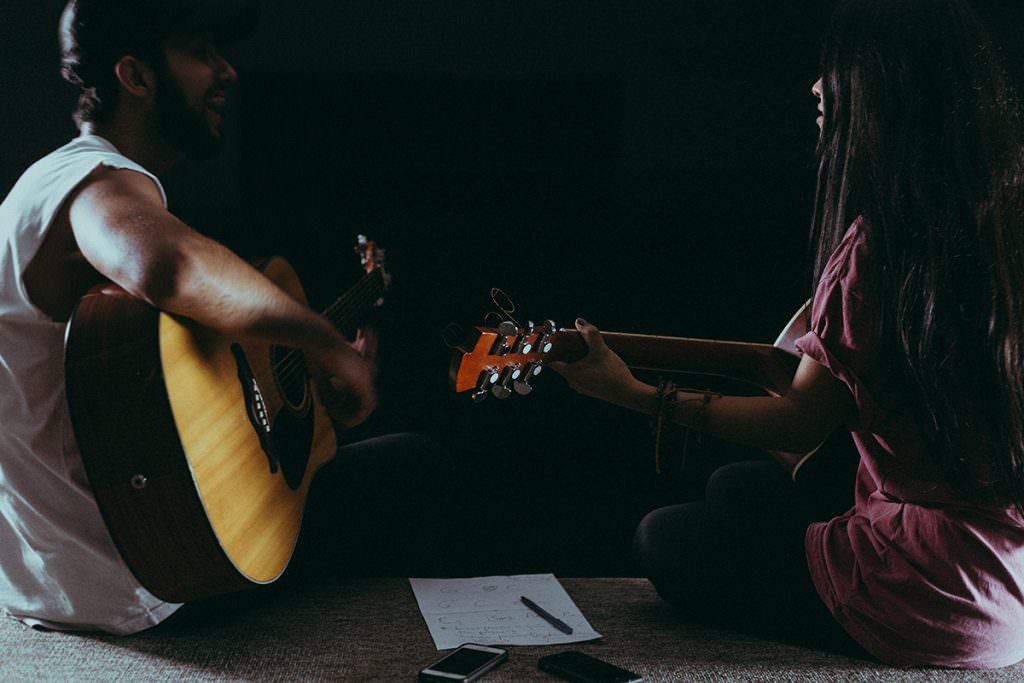 Fortunately for Folk Fans…
Opportunities for Rochester fans of folk music to take in great live shows have been popping up all over. The Folkus Project in Syracuse regularly hosts nationally renowned acts, the Turtle Hill Folk Festival brings us a great weekend of concerts, jam sessions, workshops, and fun with kindred spirits, and you never know who you'll catch at Sofar Sounds. If you've been looking for more music right around the corner, there's also a monthly folk concert series flying under the radar right here in Rochester. It's called Café Veritas, and it takes place at the First Unitarian Church of Rochester on Winton Road South.
Quality Concerts & Camaraderie
A self-described "extremely social, well fed, overly caffeinated group of people with really good taste in music," Café Veritas is a monthly acoustic folk venue for the Contemporary Singer and Songwriter genre. Made possible by volunteers who love folk music and want to promote it in Rochester, the series brings both local and national artists to the stage. At just $18 for general admission, these shows provide the type of intimate musical experience that lovers of folk and Americana crave. Check out this year's lineup for old favorites or to find new acts you'll surely want to follow.
All Café Veritas shows start at 7:30, with doors opening at 7. Tickets can be purchased online or at the door. Students with ID get in for $10, and kids under 12 enjoy free admission.
Café Veritas 2018-19 Season
October 6 – Suzie Vinnick
November 3 – Greg Greenway
December 1 – Tracy Grammer
January 5 – Singer Songwriters in the Round
February 2 – Peter Mulvey
March 2 – Ellis
April 6 – Richard Shindell
May 18 – The Kennedys