Area Activity Guide: Imagine RIT 2018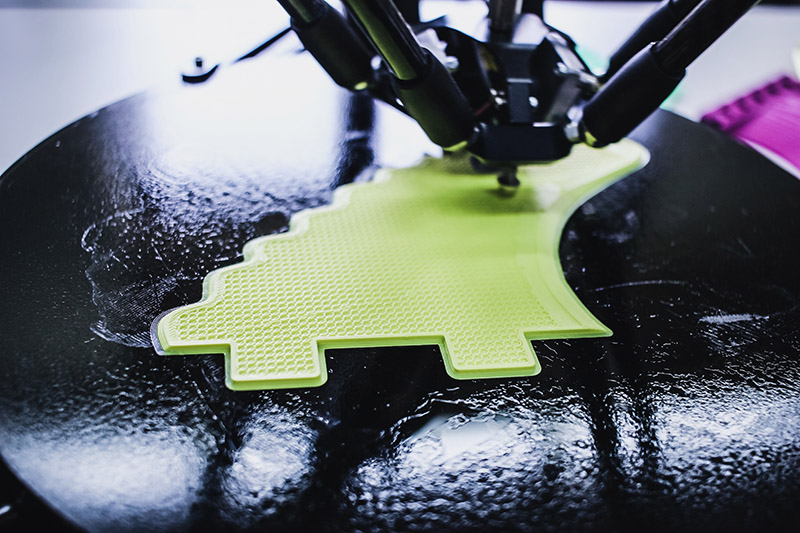 10 Years into the Future
It's incredible! The Imagine RIT: Innovation and Creativity Festival has now been showcasing the creative and innovative sides of the Rochester Institute of Technology for a full decade. This event, which opens RIT's doors and projects to the public free of charge, represents for many the kickoff of Rochester's vibrant and bustling festival season. Boasting immersive experiences for all ages, Imagine RIT was named the area's "Favorite Family-Friendly Festival" by Kids Out and About in 2015. And with people movers, wheelchairs, sign-language interpreters, and diaper-changing stations, the festival aims to be one of Rochester's most accessible.
Experience What's Possible
The timing of Imagine RIT couldn't be better suited to a Rochester community that's just emerging from the gray skies and chilly temperatures of winter. The festival is the perfect opportunity to engage all of your senses, bring your imagination to life, and become invigorated with inspiration. It's an awakening of sorts, both to what's happening right down the street and to what's possible in the universe. To get off on the right foot when you arrive at Imagine RIT, be sure to stop by a Welcome Center on your way in to pick up a program and some insights from in-the-know event volunteers. You can also ask questions of any of the hundreds of volunteers wearing "Volunteer" t-shirts as you make your way around the campus.
Put in your Research
The 10th annual iteration of Imagine RIT on April 28th, 2018, will feature 433 Exhibits and live performances throughout the day on 8 stages. Though you may want to be in several places at one time, the school has yet to release the opportunity to clone oneself to the public. With seven hours (10 am to 5 pm) or less to pack in as much exploration as possible, you'll need a game plan in order to get in your must-see exhibits. Fortunately, RIT's capable programmers have embedded a tool for building your own itinerary into the festival's website right here. Use it to curate your own custom experience, or print out one of the premade itineraries designed for kids by age group. It's a little bit of work beforehand, but once you arrive at the festival, you'll be glad you know what's what — and what you really want to do.