Area Activity Guide: Imagine RIT 2019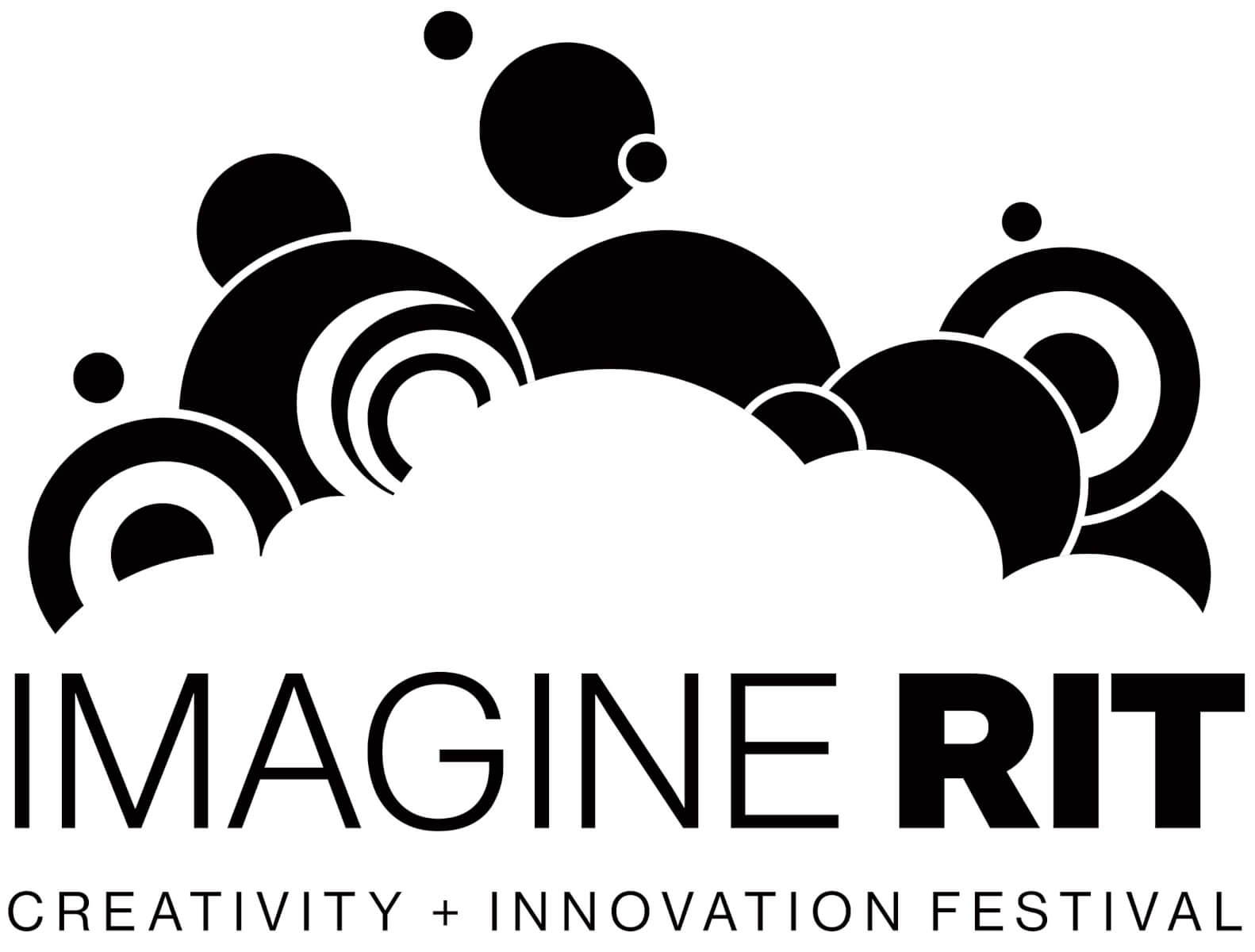 The Future is Here (at RIT)!
Once again, Rochester Institute of Technology (RIT) is kicking off the Rochester festival season with its annual Creativity and Innovation Festival on Saturday, April 27th, 2019. Imagine RIT is a family-friendly, campus-wide event featuring interactive presentations, hands-on exhibitions, and demonstrations, and complete with stages primed for music and live entertainment. It's an extravaganza where RIT students, faculty, and staff showcase what can be accomplished when smart, talented people work together to solve complicated social and systemic problems.
Bring the whole family!
Imagine RIT is a great opportunity to bring the kids out to see a college campus in an informal, entertaining, and educational way. Children who visit college campuses have the chance to understand and envision for themselves the vast array of education and career options available to them.
Take off – or get grounded.
One special exhibit guests can expect to see is the scientific payload for a rocket being built by RIT's Launch Initiative. The rocket will be entered in the Intercollegiate Rocket Engineering Competition next year, and the payload will perform an experiment to test whether proteins in the human body act the same way in zero gravity as they do on Earth. It'll be available all day in the First Floor Atrium of Thomas Gosnell Hall. If you prefer that things stay a little closer to the ground, check out the performance by RIT's all-male a cappella group, Brick City Singers. They have been "putting Hawaiian back in Rochester since 1999" and will be live on the Simone Circle Stage from 1:30 to 2 pm.
It's a big festival. Plan ahead!
RIT offers a convenient way to plan your trip on its Imagine website. On the page with any exhibit description, you can select "Add to Your Itinerary." Then you can view and print your custom itinerary to make sure you don't miss any exhibits you were looking forward to! To get started, go to Plan Your Day here. For those who don't have time or are less computer-savvy, volunteers will be available at the Welcome Centers located at the edge of all major campus parking lots and at the shuttle drop off. They'll be happy to answer questions about the campus and the festival. And don't forget to pick up your festival program!
The 2019 Imagine RIT Creativity & Innovation Festival will be held Saturday, April 27, from 10 am to 5 pm, rain or shine. It is free and open to the public.