Area Activity Guide: Lilac Festival #120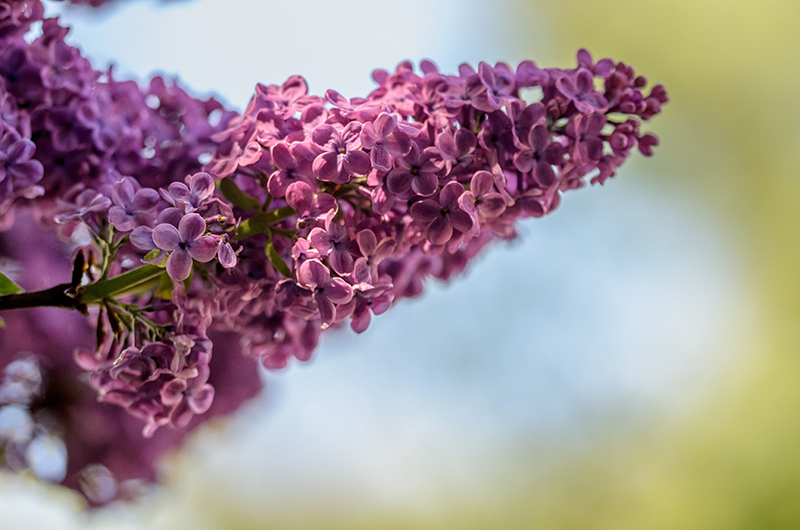 120 Years Celebrating Flower City
As usual, this year's Lilac Festival will feature thousands of blooming floral trees, Art in the Park both weekends, 5K and 10K Lilac Run, and a full schedule of free daily musical performances. The festival that celebrates Flower City, however, boasts much more for attendees of all ages to enjoy. Here are some of the special events taking place at the 120th Annual Rochester Lilac Festival, taking place in Highland Park May 11-20.
Garden Battles on Saturday, May 12
On Saturday, May 12, five teams of local television and radio personalities will duke it out for glory, honor, and $1000 for their charity of choice. For this year's Garden Battles, each team will have one hour, an identical set of materials, and the help of master gardeners from Cornell Cooperative Extension. WHAM1180's Jim Salmon will emcee the live battle, and visitors to the Lilac Festival can vote for their favorites all week.
Lilac Parade on Saturday, May 12
Also on Saturday, May 12, at 10:30 am, more than 2,500 participants will line up for the 120th Rochester Lilac Festival Lilac Parade. This all-ages event features live music, dancers, mascots, and Damascus mini cars. The parade begins on South Avenue at Science Parkway and ends at the intersection of Highland Avenue and Goodman Street. Shuttle service and bleacher seating are available. For those unable to attend, the Lilac Parade is televised live on Spectrum News. Please check your local listings for the channel in your area.
Rochester Bloody Mary Expo – Sunday, May 13
Make it a Mother's Day to remember with a brunch-time Bloody Mary extravaganza from 1 to 4 pm, Sunday, May 13th! Teams representing Rochester bars and restaurants will compete to create the most innovative Bloody Mary using local vodka from Black Button Distilling. No matter which team takes home the coveted People's Choice Award, you'll be the winner with three hours to sample and compare diverse bloody preparations. The event also includes food tastings, live music, and access to the indoor lounge.
Craft Beer Expo – Saturday, May 19
The Lilac Festival's 5th Annual Craft Beer Expo on Saturday, May 19, will host more than 40 of the best breweries in NYS and across the United States. Also featuring craft cider and spirits, this event is designed for those eager to taste the newest seasonal and specialty release selections. With over 40 breweries from across NYS and the country, there is something for everyone! s
Dunkin' Donuts Dash – Sunday, May 20
Runners of all ages and ability levels are invited to join in the fun for the Dunkin' Donuts Dash on Sunday, May 20, a one-mile donut-hole-filled race. Everyone will dash half a mile to the 12 Munchkins® pit- stop, grab a dozen donut holes, then race back to the finish. Participants will each get a t-shirt, 12 Munchkins, and an After Party at Sahlen's Center Stage. Proceeds benefit Willow Domestic Violence Center.