Area Activity Guide: Lilac Festival Concerts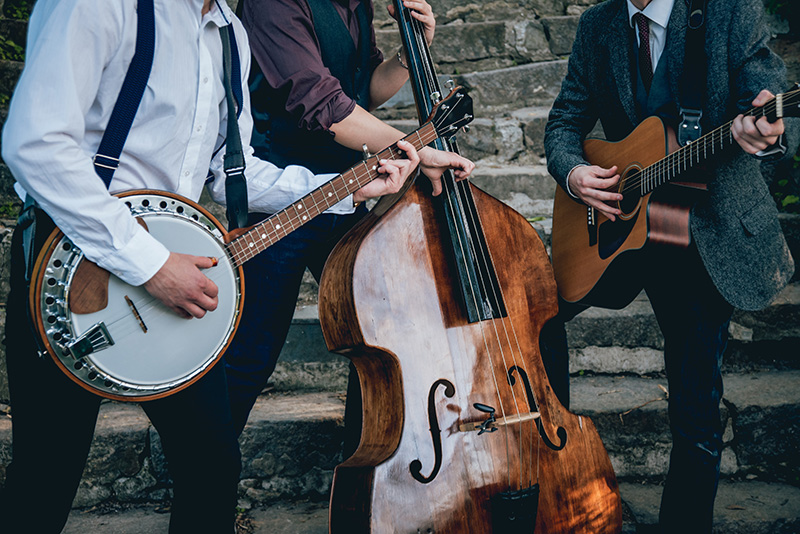 One of the best things about living at Elmwood Manor is our community's proximity to Highland Park, one of Rochester's oldest and most celebrated parks. With attractions like Warner Castle and the Lamberton Conservatory, Highland Park is a popular destination year-round. For a little over a week each May, however, Highland Park becomes a horse of a different color. Thanks to the park's 200 varieties of lilacs and other flowers, trees, and shrubs, roughly half a million people descend upon our little corner of the world. To make the most of this year's 120th-annual Rochester Lilac Festival, plan yourself a full itinerary of all the best programming the event has to offer. Now that the 2018 music lineup has been announced, you can start blocking your calendar.
Concerts Close to Home
Come May 11th, you'll want to have your camping chair or your best picnic blanket ready to go. For each of the next ten days, a stroll through the park will lead you to a different musical adventure on the Sahlen's Center Stage. This year's lineup covers a ton of ground, from classic rock to reggae and roots, through Americana, country, and bluegrass, with a touch of jam band and a healthy dose of Dave Matthews. And since it wouldn't be the Lilac Festival without some sort of Rusted Root show, Uprooted brings four former members of the band (not just one) back to Rochester. Here's who you can see each night of the festival.
New VIP Experience
Among the new festival features being introduced this year is a VIP experience. Guests who purchase VIP tickets will get access to the exclusive VIP Experience Tent and the front of the stage, as well as a lounge area. Other perks for VIPs include a full cash bar, air-conditioned restrooms, VIP Tent food-purchase options, and waitress service. If you love one of these performers or want to impress your out-of-town guests, VIP tickets will give you more access than ever!