Area Activity Guide: Reindeer Run 5K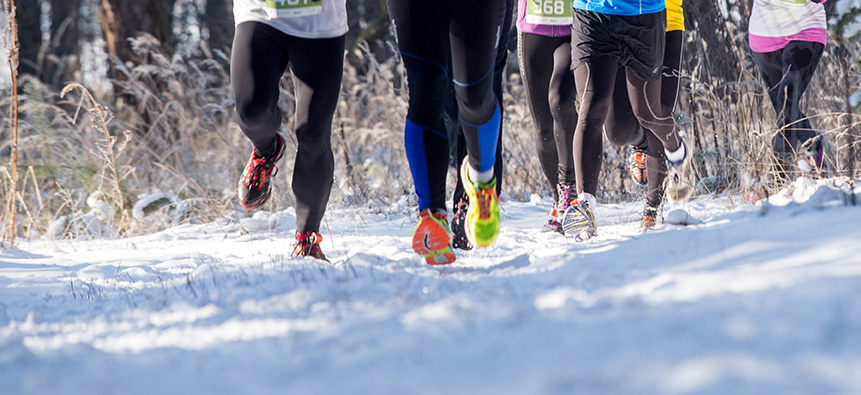 Pound the Powdery Pavement
You've got a Turkey Trot (or at least a Wedge Waddle) under your belt, right? Now it's time to start a healthy tradition related to the December holidays. The whole family can stretch their limbs during Rochester's 2017 Reindeer Run 5K & Kids Run Wild Races. The event, to commence on Saturday, December 16th, features a full 5K, as well as kids Run Wild races of varying lengths. This year's races will kick off at Blue Cross Arena at 100 Exchange Boulevard. Participants are encouraged to dress festively!
For a Positive Purpose!
This year's Reindeer Run will feature a chance to pay it forward — a toy drive to benefit the Salvation Army Holiday Assistance Program.There is a particular need for toys for children 10 to 15 years of age. Help the Salvation Army bring cheer to children by bringing a new, unwrapped to packet pickup.
Follow the Reindeer Run 5K & Kids Run Wild Races on Facebook.