Make the Most of Winter in Rochester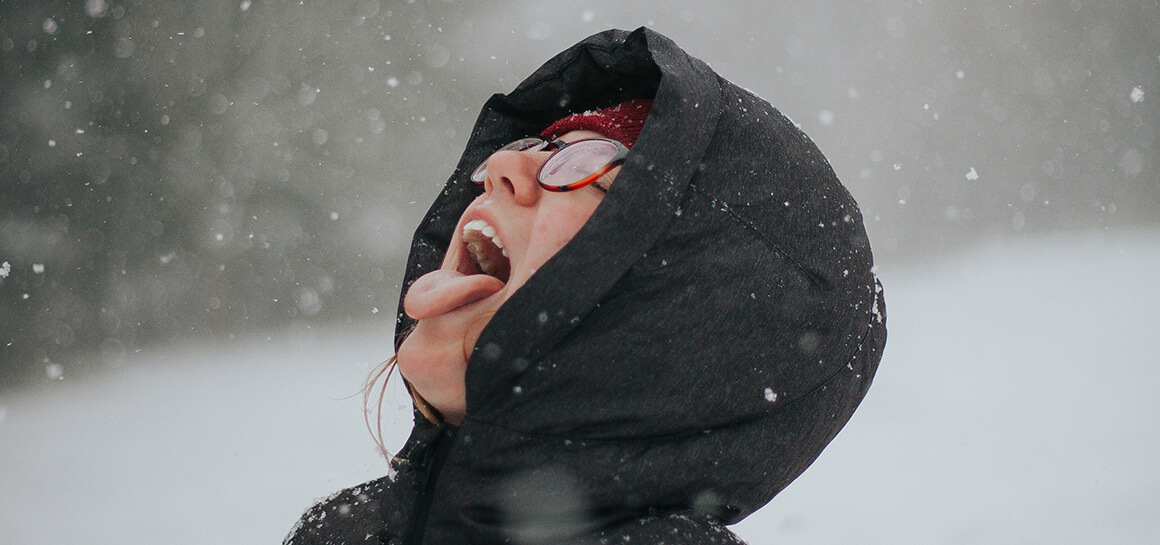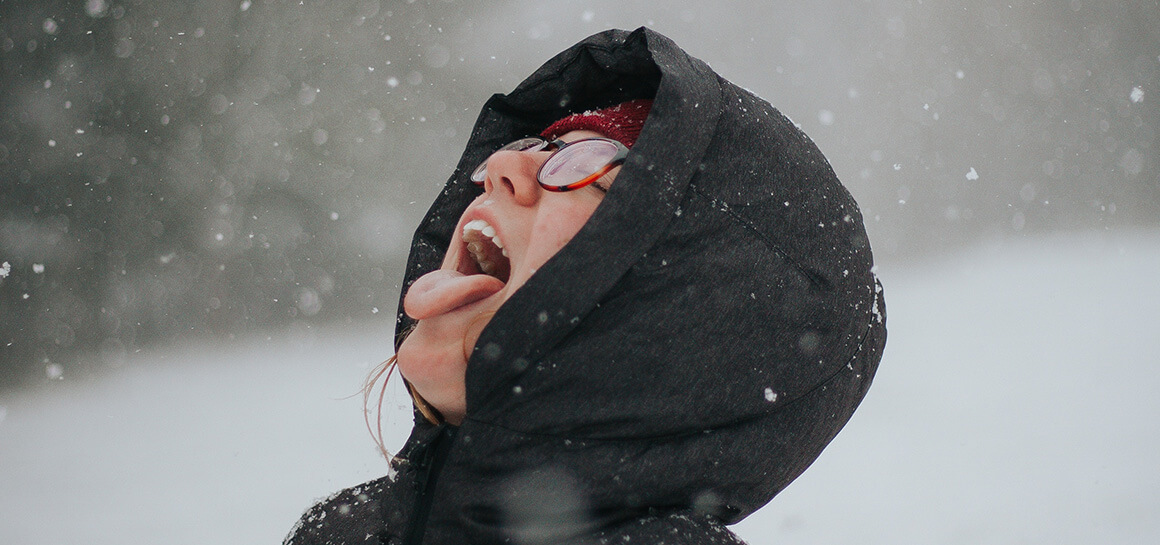 While the weather can be positively frightful during a Rochester winter, the many ways to stay active with friends and family can be delightful. Whether you want to brave the elements or keep warm inside, the options are plentiful. With loved ones and a little imagination, you won't have to look far to make memories via opportunities that are only available this time of year.
Ski or Sled in Local Parks
So long as snow covers the ground, Rochester locals will be taking to the slopes. People of all ages can join in the fun with skiing and snowboarding at Bristol Mountain or Swain Resort. For those wanting to get the kids involved in the fun, Swain — in partnership with Monroe County Parks — will be hosting learn-to-ski centers at Northampton Park in Ogden and Powder Mills Park in Pittsford. There is also sledding available on a separate hill at Northampton Park, as well as on designated hills at Black Creek, Ellison, and Cobbs Hill Parks. Want to cover more ground? This great Google Map will help you get to all the best sledding hills in and around Rochester.
Root for the Home Team
If the weather gets too frosty and cold, head to the Blue Cross Arena and take in a game. The Rochester Americans, affectionately known as the Amerks, compete there in the American Hockey League, where hockey players earn their stripes before joining pro teams like the Buffalo Sabres. The Rochester RazorSharks of (the precisely named) The Basketball League play their games in this venue, as well.
Experience Winters Gone By
Whatever your passion, the George Eastman Museum has a seasonal celebration for you. Tour philanthropist and Kodak pioneer George Eastman's majestic home while it's decked out in full holiday splendor. Once the holidays are over and cabin fever sets in, return to the museum in January or February for the annual Dutch Connection flower show. The aromas of tulips, hyacinths, and daffodils fill the conservatory, carrying on a tradition started by Eastman himself. You can inspire your green thumb and buy some bulbs to bring home!
Indulge in Sweet Treats
What would wintertime be without seasonal sweets?! Check out the specialty donuts at Donuts Delite, where different characters are frosted onto donuts for your viewing and eating pleasure! The neon lights will transport you back in time as you slow down and enjoy this Rochester treasure. Or head to the Public Market for a piping hot Cider Donut, just $1 apiece at Duke's Donuts. The season wouldn't be complete without sponge candy and fancy mints from Stever's on Park Avenue!