Resident VIP Perks for 2018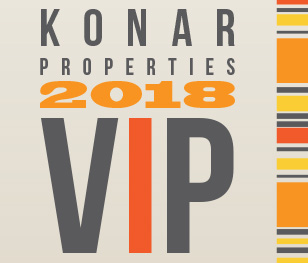 New Year, New Deals!
It's that time of year again — time to change out your wallet card and key tag, then print out a few copies of Elmwood Manor's updated Resident VIP Perks program (one for the fridge, one for the glove compartment). Doing so early in January will maximize your opportunity to save on local goods, services, and meals over the course of 2018.
Exclusive Savings for Residents
Each year, we work with local business owners to improve and expand the array of exclusive discounts available to residents of the Elmwood Manor community. For 2018, we're excited to add a dozen new deals, while only a few of 2017's offers have been discontinued.
Discontinued Deals
Gates Automotive
Full Moon Vista Bike and Sport
Rochester Self Storage
Dog walking & sitting by Alex
Open Face Eatery
Among the new vendors is Starla Bake & Brew, which offers coffee, tea, lunch, and some of the most adorable baked goods you've ever seen. Residents who love Rita's Italian Ice will be delighted to save 10% at the S. Clinton Ave. location — just a hop, skip, and a jump away from home. If you're looking to improve your living space, new savings on storage, organizing services, and reclaimed home goods will come in handy. And everyone should take advantage of offers for 4 free mini cupcakes from Goodness Cakes Bakery and 20% OFF an item at Cooks World.
There's more where these came from! View the 2018 Resident VIP Perks program flyer for full details >