Spring Cleaning with VIP Perks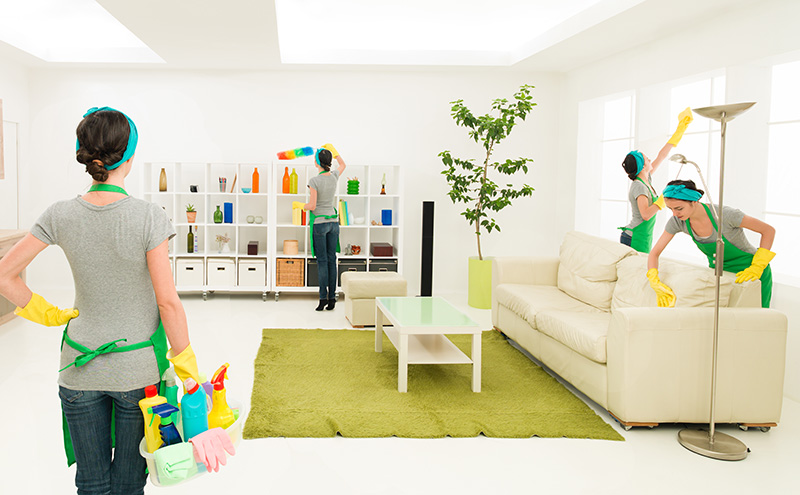 It's around the corner!
Despite how you might be feeling, this winter will not last forever. We've been here a long time. Sooner or later, Western New York does get a glimpse of the sunnier — and, more importantly, warmer — seasons. Right now, you're probably dying to get out of your apartment. When full-on lake weather hits, at home will be the last place you'll want to be. For that reason, it's time to turn that cabin fever into motivation and get your house in order — literally.
Optimize & Outsource
If you're stuck inside anyway, it's the perfect opportunity to eliminate clutter, catch up on errands, and automate chores. Your Elmwood Manor Resident VIP Perks give you a go-to short list of service providers who can hook you up with solutions and savings. Call on Home Free Organization for help creating a better environment and a happier home. While you're sorting through your clothes, avoid tossing great pieces. You'll save money when you (finally) drop off your dry cleaning at United Cleaners, and you can count on Thimble Tailor to restore damaged favorites to like-new status. If your "keep" pile winds up being bigger than your apartment, it's time to expand your territory to a storage unit at Life Storage. If it's time for a deep clean (your roommate's fault, obviously), call on Blue Collar Carpet and Upholstery Cleaning. And to enjoy maximum freedom during the spring and summer months, schedule recurring cleaning with Molly Maid. Summer in the Finger Lakes is a limited-time offer, and it's calling your name.
Check out all of this year's Resident VIP Perks here. >