Turn Up the Heat with the Spice Project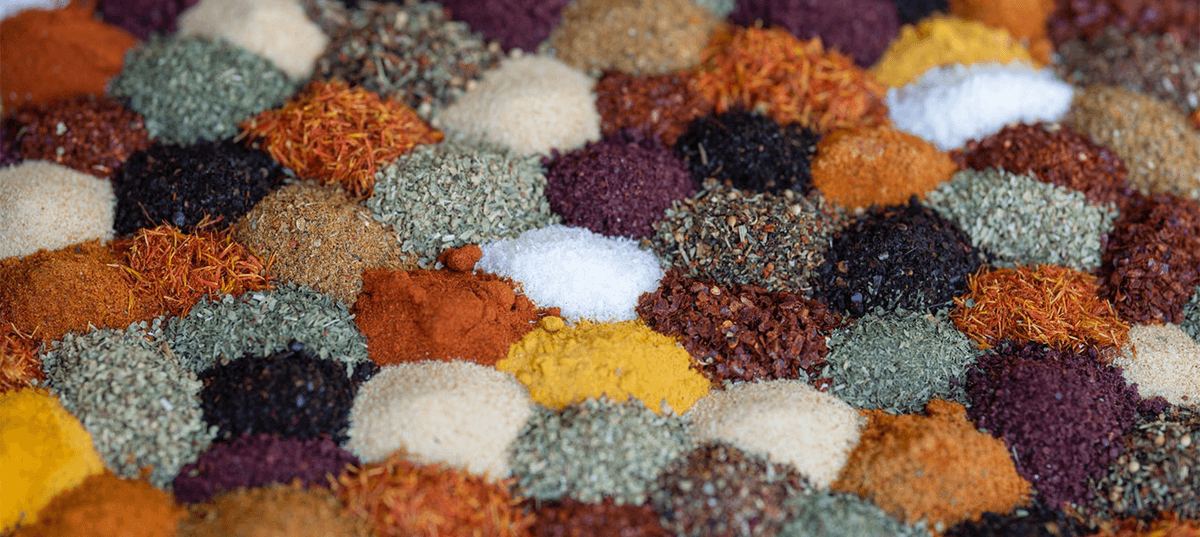 April 2022
The Spice Project is one of Elmwood Manor's tastiest VIP Program partners. That means residents can get 15% off their first purchase. If you've never heard of them, The Spice Project produces all natural, small-batch, hand-mixed spices and infused olive oils.
Founded in Rochester in 2020 by Marty Johnson, they've grown from one custom blend to 23 amazing, curated seasonings. Their goal is to turn everyone into a master chef by providing blended spices that can take your cooking way beyond anything you've ever prepared at home.
From Angler's Delight seafood spice to Dragon's Breath Ghost Pepper BBQ, the spice project has a flavor and level of spice for everyone. You can purchase individual blends or combo packs. And they have fine olive oils infused with flavors like rosemary, basil, cayenne, and habanero.
You can purchase their products online. They're also sold at the Rochester Public Market, the Irondequoit Farmer's Market, the Avon Flea Market, and the Shops on West Ridge Road. While you'll love using them in your own kitchen, they also make great gifts.