Welcome Home
...to a Community of Apartments and Townhouses Where Value and Service Are Paramount
Schedule a Tour

Welcome Home
...to a Community of Apartments and Townhouses Where Value and Service Are Paramount
Schedule a Tour

Federal, State, and Local Fair Housing and Anti-Discrimination Laws protect individuals from housing discrimination. It is unlawful to discriminate based on certain protected characteristics, which include, but are not limited to: race, creed, color, national origin, sexual orientation, gender identity or expression, military status, sex, age, disability, marital status, lawful source of income, or family status.
Leasing Office
32-9 Lilac Drive Rochester
New York 14620
Contact Us
p 585.271.8740
f 585.473.4995

Office Hours
Office hours are Monday-Saturday from 9 a.m. to 5 p.m. Walk-ins are accepted, appointments are preferred. Please call or email for an appointment.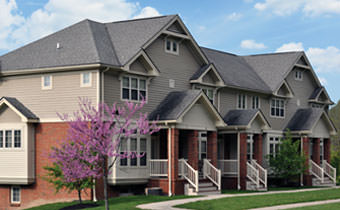 Floorplans
If you're looking for an apartment home that has it all, welcome to Elmwood Manor!
View Floorplans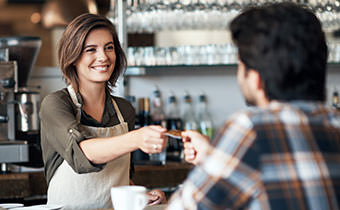 Resident VIP Program
We appreciate you choosing to make your home with us, and we will do everything we can to make your life as convenient and comfortable as possible.
Learn More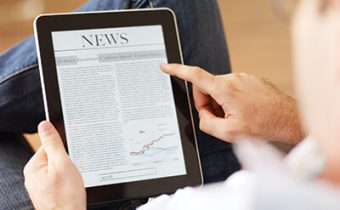 Community News
View community news and learn about the latest at Elmwood Manor.
View News
A place to call home
It's home to people who recognize value, who look out for their neighbors, and who appreciate great service. Those who realize that an apartment or townhouse isn't just a place to stay…it's a place to live.
Schedule a Tour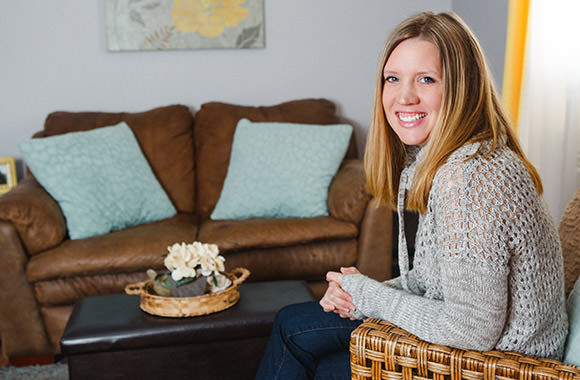 I've been in my studio for five years now, and I've really been able to make it my own. I love the peaceful atmosphere, the hardwood floors, and the layout.

Sarah
Read testimonial